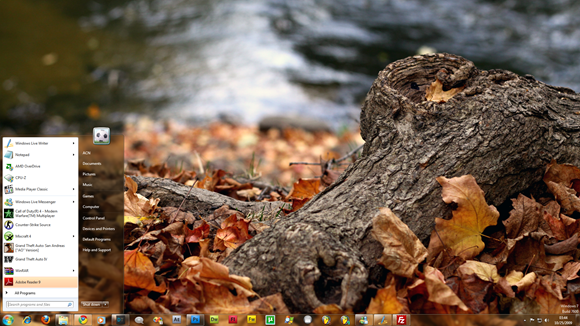 So Windows 7 has finally been released to public – and I wasn't here to celebrate and cover the launch. So in an attempt to make up for the gap, I created an exclusive Theme Pack for Windows 7, which I'm sharing as a free download.
The Fall Leaves theme is inspired by a recent contest on Gizmodo, though I'm not using any of the images from that contest. Instead the whole theme is composed of 11 high quality photographs from Flickr, all licensed under Creative Commons 2.0. I would like to thank everyone for giving me the permission to use their work.
All the wallpapers are 1920×1080 (Full HD) in resolution and would fit pretty nicely on all types of displays, wide-screen or not. I did a bit of touching and editing with the images before packing them in the theme. Click through and have a look at all the amazing photos – and the Download Link for the theme of course.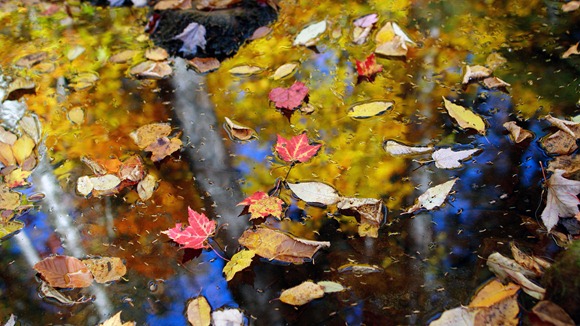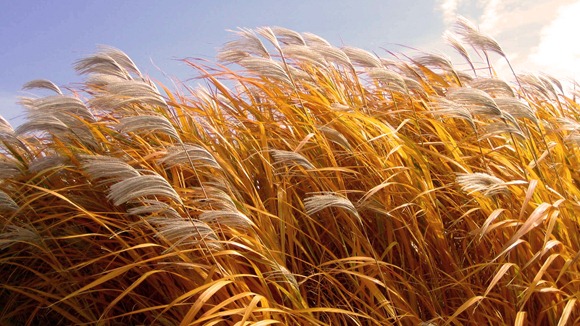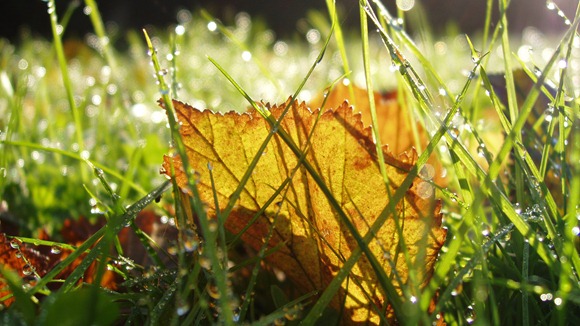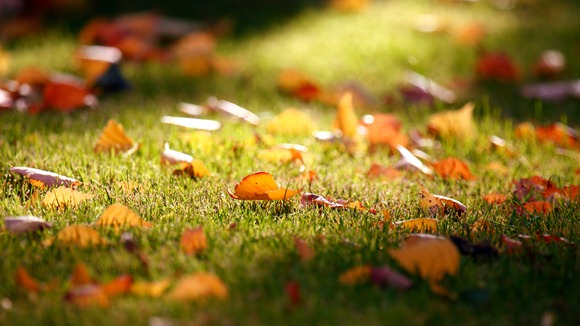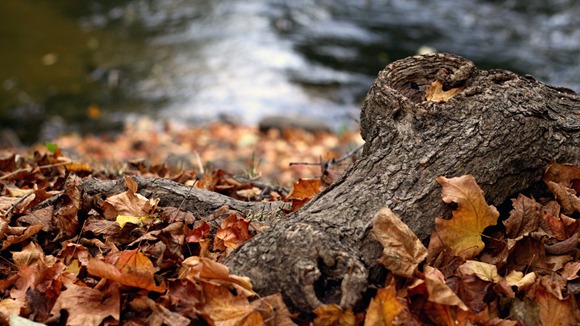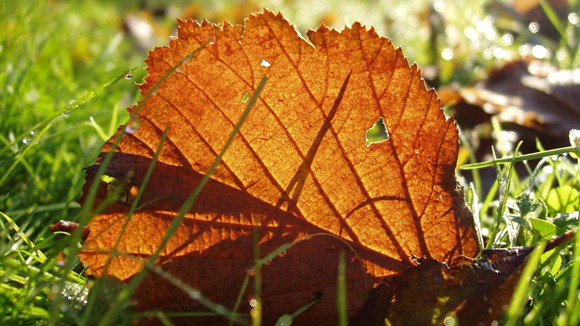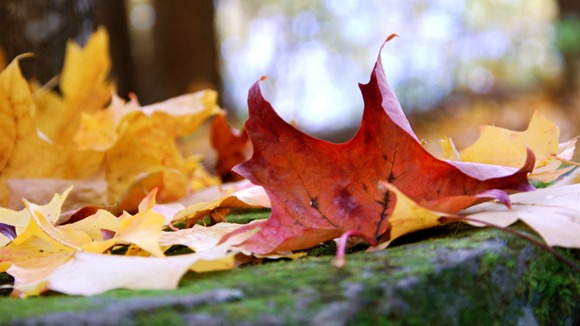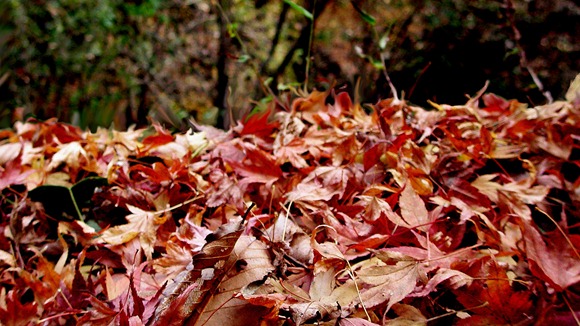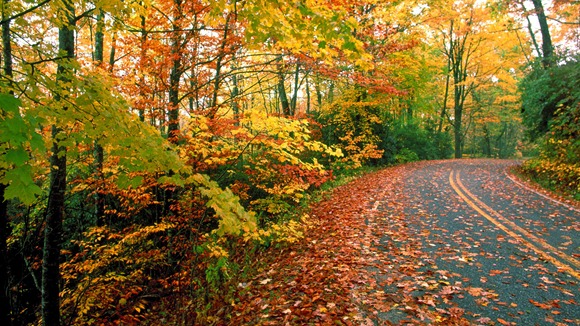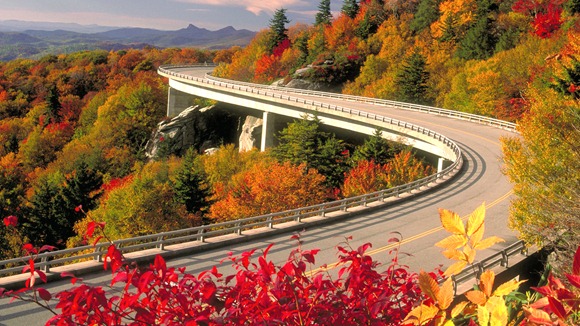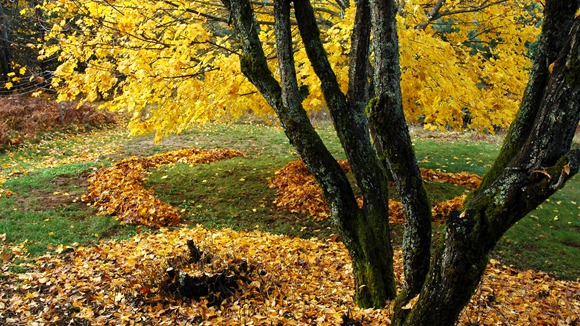 Download Windows 7 Fall Leaves Theme Pack
Click here to download the theme, and if you like it, do leave a comment, or a suggestion. Maybe I'll do more themes in the future.