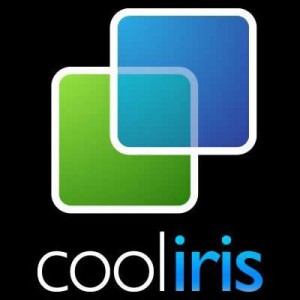 Social networking was one of the main focuses of Web 2.0 and thus has resulted in numerous services and applications that have become a part of our daily lives. Not a long time ago (back in 2001) there were no such things as Facebook, Twitter, Wikipedia, Flickr or any other social networking service you can imagine. Nor were there any powerful web technologies like ASP.NET (it was in beta actually), AJAX, or even Firefox.
The web has changed a lot since then, but its still the same old 2D web pages that end up in our browser windows. Sure there are interactive technologies like Flash and SIlverlight, but their scope is limited. With advancement in technology, there should be a better way to view the web. Meet Cooliris (formerly PicLens)!

Cooliris is a new way to view your photos and videos on various social networking sites. It maps your images and videos on a 3D Wall all lets you zip through hundreds of images in seconds. It supports a lot of social networking and photo sharing sites including Facebook, Picassa, Flickr, Photobucket, Google Image Search, YouTube etc. and you can even implement the functionality on your own site.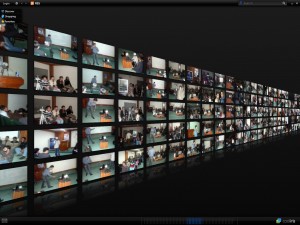 It has been around for a while now, under the name PicLens, until version 3.0 renamed it to Cooliris. It is a free download for both Windows and Mac OS X, and runs on Firefox, Internet Explorer and Safari. You can search from within Cooliris, and even shop and discover new stuff. For photo bloggers, this addon is a must have.
You can find the download link in the box below.