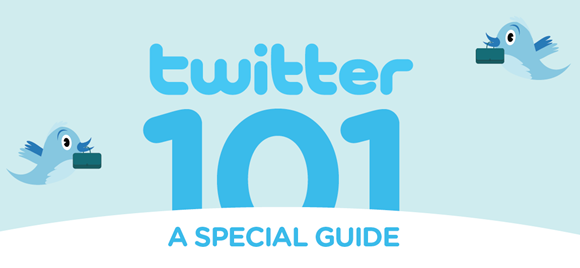 Heard about Twitter but still don't have a clue what it is and what's its value for your business? Well the Twitter team has answered both your questions with their new Twitter101 guide. The guide covers the basics of Twitter from its lingo to its value as an effective communication medium to strengthen relationships with your customers and consumers.
Almost every big brand is out on Twitter now, some taking advantage of simple architecture to reach out to their customers, like Google for example, who have 45 different Twitter accounts for different services. While some like to take advantage of Twitter as a medium for viral marketing like SquareSpace or AMD for example (who happen to be giving away four HP dv2z notebooks on Twitter).
And who knows, this just might be the first step for Twitter entering the market as a business services provider and earn something out of it in the process. Go checkout the guide at Twitter101 if you are interested or, download the slides as a PDF. Its a worthwhile read for everyone, even if you plan to use Twitter for personal stuff.