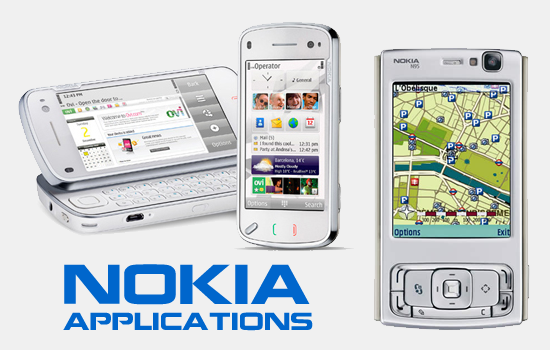 Almost every major cellphone platform out there now has some sort of online application storefront set up thanks to the fad started by Apple. The reason? It is a whole lot more convenient to buy (if there are any prices) an application from a universal catalog than to go to the website of each and every publisher. Why no cellphone vendor ever though of it before is beyond me, but now everyone is doing it, so why not Nokia?
The Symbian Series 60 platform is the most dominant smartphone platform in the market, with a market share of 49% according to a recent study. It is only logical for Nokia to capitalize on that as Apple already earned huge profits even with a 10% share in the market.
And now Palm, Android and RIM also have their own stores leaving behind only Microsoft and Nokia, the two top platform developers who don't have an online store front. An article published on Unwired News, Nokia has already done internal testing for the service and would officially be announcing the service at the Mobile World Congress next week in Barcelona.
If this turns out to be true, a lot of people would have their prayers answered (including me) and finally start getting the right applications they want.