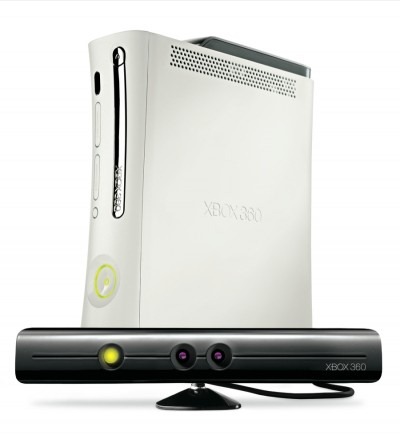 Tokyo Games Show 09 is under way on the east side, and you can bet that we would get some new announcements for this years holiday season. So far the only big news had been Nintendo Wii's price cut to $200 putting it in direct competition to the Xbox 360 Arcade.
Naturally Microsoft wasn't gonna stand by and let Nintendo steal its audience, so it made an announcement of its own – the first batch of third party publishers supporting its Project Natal technology. And my the list is big – as expected.
You'd find names of all the successful publishers here which include:
Activision Blizzard
Electronic Arts
THQ
Ubisoft
Epic Games
Bungie
MTV Games
Bethesda Softworks
CAPCOM
Konami
Namco Bandai
Square Enix
Sega
That's pretty much the entire industry there who are actively developing content for Microsoft's full body depth sensor controller (yeah it sounds kinda weird). There aren't any exact details on what kind of games (or franchises) can we expect to see on this new platform, but I guess anything would be interesting.
Natal would most probably be in the market by the next holiday season and it will also work with all current and future Xbox 360 consoles. This is definitely one tech you'd want to keep an eye on.
And just in case you had been buried miles down below the surface of the earth – here is the original video of Project Natal in action.