My friend Taimur over at RedmondPie just shared a nice video walkthrough of the newly announced iPhone 4 running the iOS 4.0 (previously known as iPhone OS 4.0). The video demonstrates all the major features of the new iPhone including FaceTime, Multitasking and iMovie.
The seven minute long video – which is in HD by the way – Â demonstrates all the features in detail including real multitasking and just App Switching which we have been seeing before. Pandora was used to demonstrate the background audio since the app was pre-loaded on the device. We didn't get a glimpse of background VoIP functionality because Skype wasn't installed on the iPhone 4.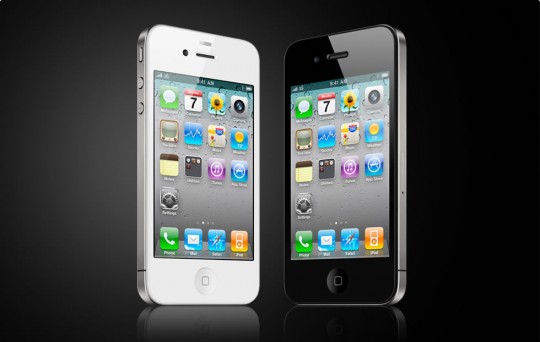 Bing was present and was looking good (better than Google Search actually) as well as iMovie – which we didn't get to see in detail but it was enough to blow all other video editor implementations out of the water.
Noticeably missing from the demo was the new integrated 3-axis gyroscope – but that's probably because no Apps support it just yet though I wont be surprised if we start to see some great looking apps, specially games starting to roll out by next month.
The fourth generation iPhone 4 is set to be released on June 24 though you can start pre-odering yours from June 15. The iPhone 4 16GB would cost $199 and the iPhone 4 32GB would cost $299 on contract while the price for the iPhone 3GS 8GB has been slashed to $99. The iPhone 4 would be launched in five countries simultaneously (which includes US, UK, France, Germany and Japan) with further roll out  in the coming months.
Hit up the source link below to watch another video by iLounge comparing the original iPhone, iPhone 3GS and the iPhone 4.