There has been a lot of chatter, teasers and even a demo of an iPhone 4 jailbreak and unlock, but there had been no mention of a public release yet. But now finally, the Dev Team has said that the all new ultrasn0w written exclusively for the iPhone 4 is ready and the only thing they are waiting for right now is the release of a public jailbreak.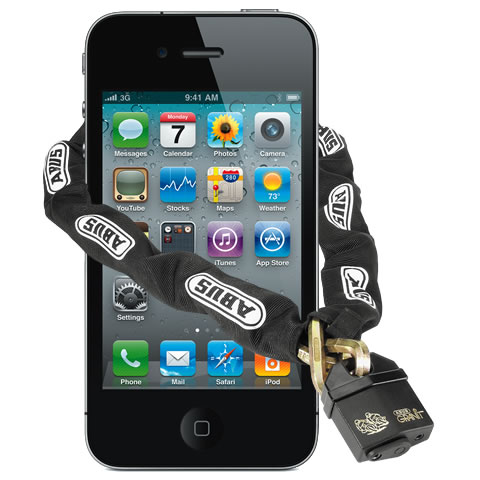 Here are a couple of tweets from planetbeing's twitter profile:
We're gonna be able to give you an unlock with the jailbreak.

It will probably be the usual thing where you jailbreak and then install ultrasn0w from Cydia.
As for the Jailbreak itself, Comex already said that he isn't waiting for iPhone 4.1 to be released before he would release his new Jailbreak for iPhone 4. So that means a new userspace / userland jailbreak for all devices running iOS 4.0 would probably be here in the next week or two. And when it does, ultrasn0w would be ready to unlock it right out of the gate.
Of course until that time we have no other choice but to wait up  - and save the SHSH blobs while at it. Comex said that either one of iOS 4.0 or iOS 4.0.1 would do. I'll post about the jailbreak as soon as it comes out so make sure you stick around by following me on Twitter or on Facebook.
Oh and if you are on iPhone 3G/3GS or iPod Touch 2G/3G you can jailbreak on iOS 4 right now using sn0wbreeze or redsn0w and unlock via ultrasn0w.