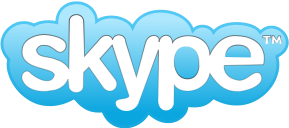 Skype is undoubtedly one of the best Instant Messenger with Voice over IP. From simple text chats, to low rate international calls, and anything in between, it is designed to handle almost anything you can throw at it.
And it just got bigger today, with the release of Skype 4 for Windows. A With a totally redesigned interface and several new features, Skype 4 makes instant messaging more productive, and can definitely put up a fight against Windows Live Messenger 2009.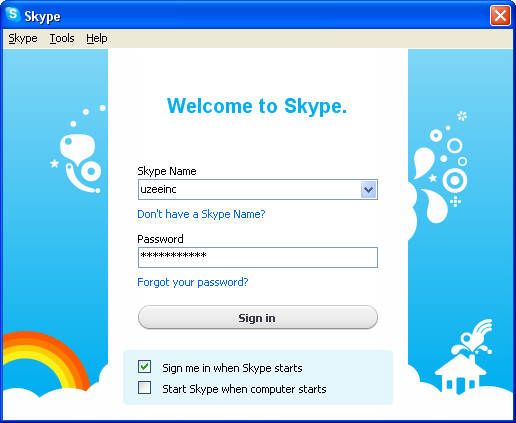 You can get a glimpse of all the changes straight from the login screen. First time users would be taken to the new welcome screen that explains the basics of Skype with some information on the new features and how to use them.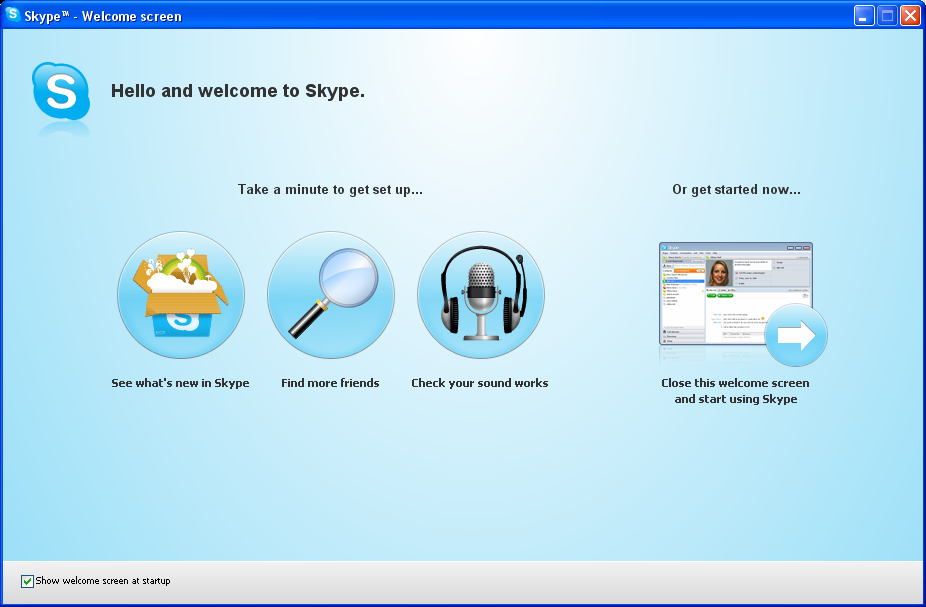 The Welcome screen lets you configure the sound settings for the first time, and find and add your friends to your account. Probably the best new feature with this release of Skype is the full screen video conferencing. Just plug in your webcam and start streaming from your own PC in high resolution.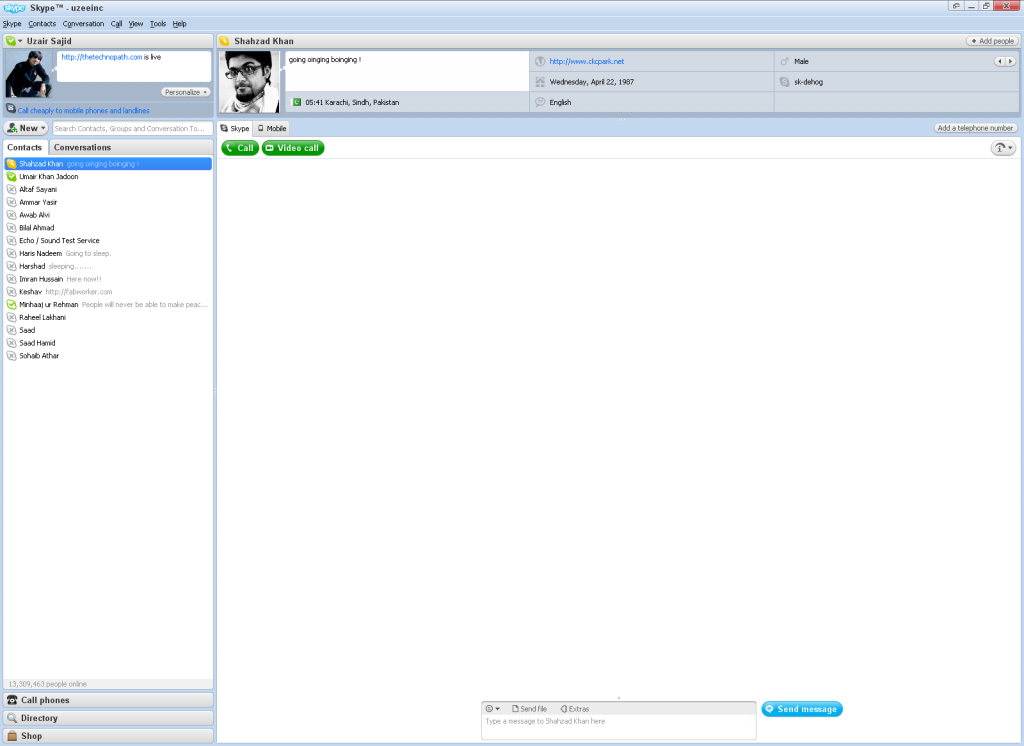 The unified main window lists all your contacts and conversation history in the task pane on the left. Click a contact to view your entire history or just start chatting right away. You can also choose to undock chat windows from the main window for a more old school experience.
I don't use Skype a lot on my PC because of some technical reasons, but it is a great application for long distance voice an video communication. You can always have Windows Live Messenger running in parallel to get the best of both worlds.
You can find the download link in the box below.