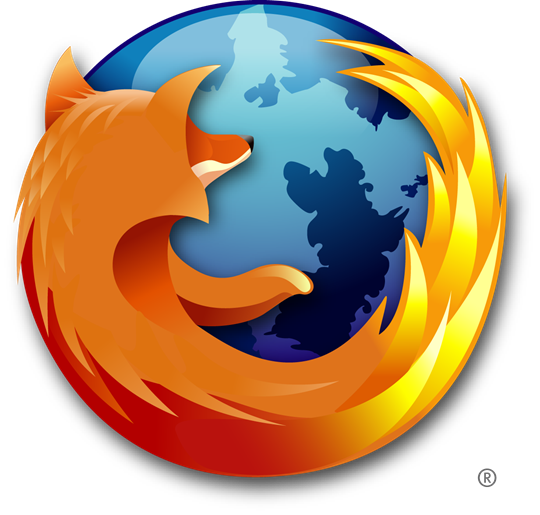 Mozilla have seeded the Firefox 3.6.4 release candidate to testers who had opted in to the beta testing process. The release candidate version addresses a number of issues discovered in the previous beta build of the browser, and according to the official release notes, over 200 bugs have been fixed for this release.
Firefox 3.6.4 was originally going to be released as Firefox 3.7. The major highlight of this new version is Google Chrome like out of process plugin architecture. Plugins like Adobe Flash or Microsoft Silverlight now run in a separate process, and if one of the plugins crash, it will not crash all the other tabs you have open.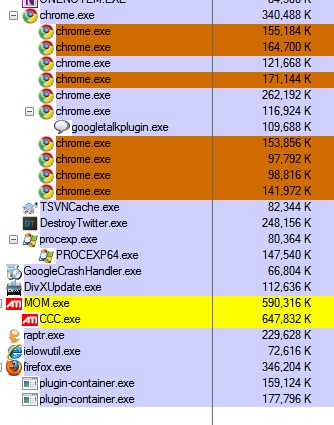 The implementation however, doesn't look as robust as Google Chrome's since Chrome isolates every tab and plugin preventing them from interfering with each other's process as evident from the above screen shot. Nevertheless, it is a step forward in the right direction, paving the way for Mozilla Firefox 4 which would feature a brand new redesigned User Interface, along with a powerful JavaScript engine and an overall improved technical architecture.
As for Firefox 3.6.4, if all goes well with the release candidate build, then we could see the final version by the end of June. You can download the latest pre-release build from the download box below.