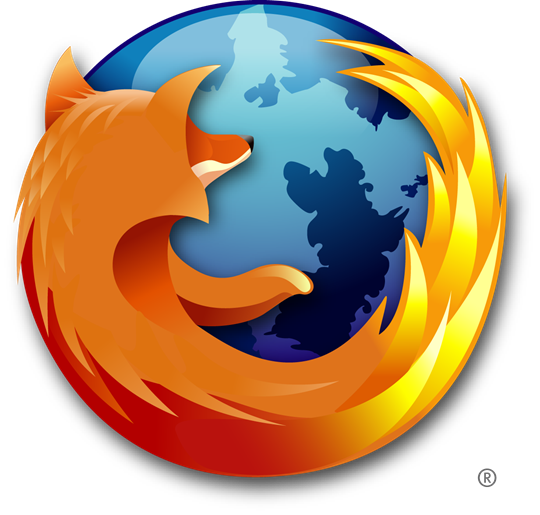 Ok so I like promoting Firefox – maybe that's because I don't support Internet Explorer 6 and 7 or just because Firefox is a better browser overall.
Anyways Mozilla have just released a new security update for Firefox 3.5, which squashes 4 critical bugs plus a few minor ones. This update is highly recommended (even more than 3.5.1) for the users running an older version. Just click check for updates in the help menu of the browser, or download it directly from below.
Oh and if you are running some other browser than Firefox 3.5, then I strongly suggest that you should switch over, because you don't know what you're missing.