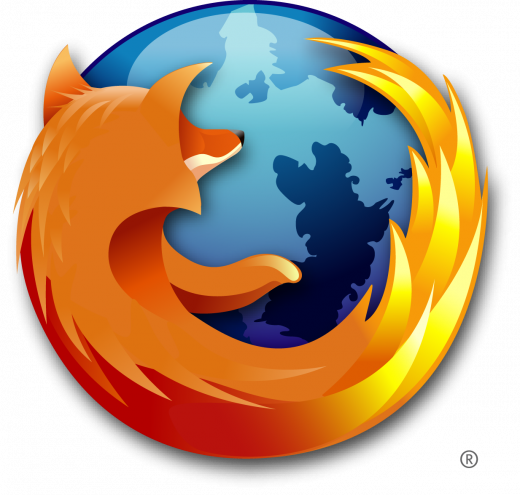 If you use the internet for more than just email then chances are that you might have noticed the recent pickup in the Web Browser market. Google Chrome just hit version 2 a couple of weeks ago, followed by new pre-release versions of Opera and Safari. Even Microsoft hinted towards developing a new browser technology.
Now its Mozilla's turn to showcase their latest toy, a new beta version of Firefox 3.5 (previously version 3.1). The latest beta adds a couple of new features to the back end as well as a number of performance improvements and extension support.
While this may not be the most advanced version of the browser out right now because Minefield (Codename for Firefox 3.6) also advanced to Alpha 1 recently and is looking pretty good so far (In fact, this post was written using the latest trunk of Minefield Alpha 1), Shiretoko 3.5 is of greater significance right now as it would soon be replacing Firefox 3 as the flagship browser by Mozilla.
This latest update includes many improvements to the rendering engine, including support for native <video> and <audio> tags in accordance with HTML 5 specification, as well as improved support for CSS 2.1 and CSS 3. The TraceMonkey JavaScript engine also saw some fine tuning to make it even more faster allowing a much smoother browsing experience. This however had no effect on the Acid3 score which was still 93, same as the previous version. It is interesting to note that Minefield also got an Acid3 score of 93, meaning that there was no significant change in the JavaScript engine for that release.
The interface had some minor tweaks as well, and the Add New Tab button was relocated once again. Besides that there aren't many cosmetic changes in the browser. Addon support also looks great in fact almost all the extensions compatible up to beta 2 also work on beta 3. If you want to try out the latest beta, the you can download it from the following link.