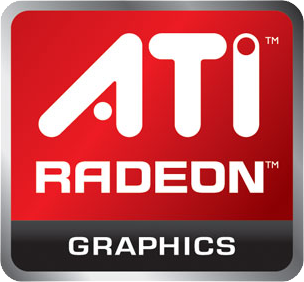 AMD appears to be one of the first OEM to get their hands on the Windows 7 RTM code. That's because they've just released a new version of ATI Catalyst drivers and the control center for Windows 7. These are the first Windows 7 drivers to achieve WHQL certification.
Here is the list of new Windows 7 features straight from the release notes:
AMD has delivered its first official unified WHQL certified graphics driver designed for
the Windows 7 RTM (Release To Manufacturing)

ATI Catalystâ"¢ 9.7 delivers a superior Windows 7 experience:
Great gaming performance – superior performance compared to Windows Vista for single
GPU configurations and ATI CrossFireXâ"¢ configurations
Stability – through AMD's WHQL certified, unified Windows 7 / Windows Vista graphics
driver
Leadership in Innovation – support for all the Windows 7 WDDM 1.1 features and AMD
ATI Catalyst features on the ATI Radeon HD 4000 Series, ATI Radeon HD 3000 Series, and ATI Radeon HD 2000 Series of products
Other than those, the update features a number of bug fixes and improvements over the previous version of the drivers.
If you are on an AMD Dragon platform, or just using ATI graphics, then upgrade your drivers now (all operating systems).