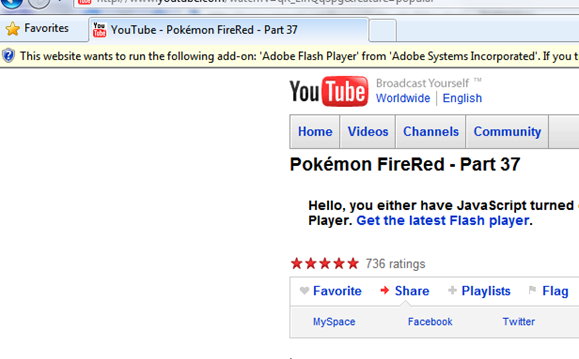 I ran into a really neat feature in Internet Explorer 8 today which makes lousy Flash Ad supported sites incredibly bearable. That is specially helpful for those who are on low power computers like Netbooks, where loosely programmed Flash ads can really become resource hogs. The trick? Internet Explorer's built in ActiveX control manager.
All you have to do is open up the add-on manger from the tools menu and select All Add-ons from the drop down menu at left side of the Manager Dialog.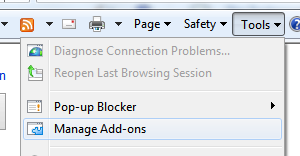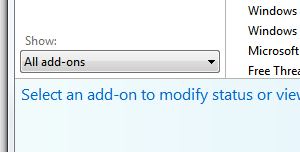 Select toolbar and extensions from the left hand pane, and look for the Shockwave Flash Object in the list and double click it.

From the More Information dialog, click on the Remove All Sites button to revoke access to the player. Close all the open dialogs. From now onwards, when ever you land on site with an embedded Flash movie (or add), you'd see a yellow notification bar asking you if you want to run the player.
Though it would block all the flash content, I'd say it is a worthwhile trade off on lower end machines, and you don't have to install any plugin for that either.
P.S. Don't that FireRed walk through video didn't actually mean anything. I had beaten the game years ago.
[via NeoWin forums]