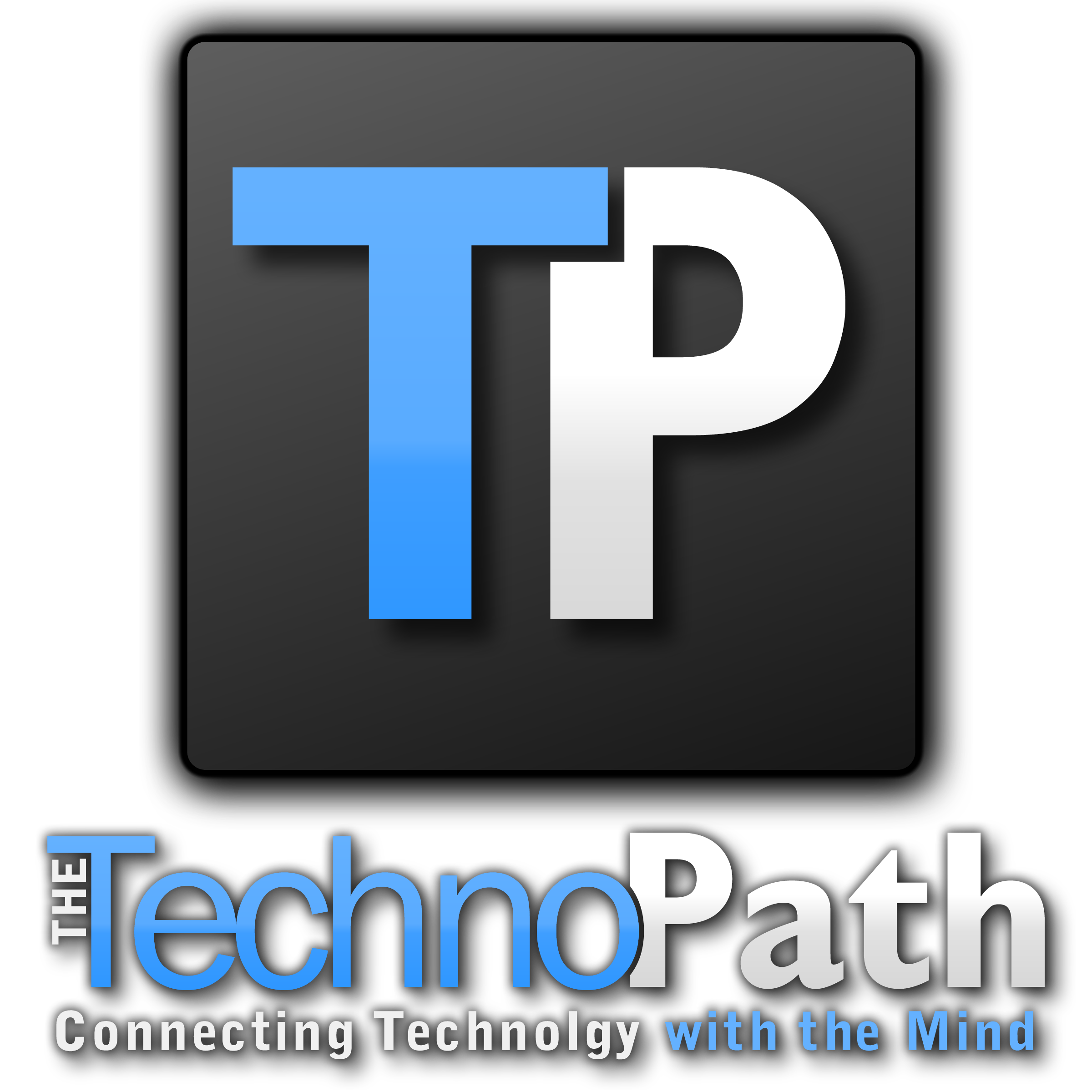 Hi and welcome to The Technopath – a technology focused blog where you would find the usual tech stuff presented in an unusual and unique way. I would be covering a broad range of topics on Technology, Internet and the Web 2.0/Web 3.0, Software Reviews, Gadget News and the usual tips and hacks. I like to write and share my own opinion and views about stuff. So if I wrote something negative about a web service or a software, then it is just my personal experience – I don't have anything against the author/developer or the company.
The Technopath is currently in a "beta" like state. It uses the The Technopath theme, which I custom developed from scratch along with all the graphics, icons and images you see. I also wrote a couple of dedicated plug-ins and widgets for the blog. I'm building the blog as I go, adding new features and updating/optimizing the code. You may not notice something new in the interface or the front end very often but I'm always working at the back end to enhance the performance and fix bugs. Oh and for those of you who don't know, this blog is powered by WordPress.
What is meant by Technopath?
Technopath is some one who posses the power of technopathy – the ability to communicate with technology. I choose this name because I'm good with computers and electronics plus I am a fan of NBC's Heroes. One of the characters in the show had this ability and the idea caught on to me when my friends started calling me a technopath. So The Technopath is a blog that tries to simplify and facilitate your experience with technology and computers.
Who am I?
My name is Uzair Sajid, but most people know my through my nickname UzEE. I'm 21 years old, and am cursed with a Bachelors degree in Computer Engineering from Bahria University. I hail from Lahore, Pakistan. I majored in Computer Graphics and Imaging but my primary interest is Web Services and Software Development. I also write on Sizlopedia, which is the number one ranked technology blog from Pakistan. I have a personal blog too, and you can connect with me on Facebook, Twitter, and Digg.
When I'm not blogging, I enjoy watching TV and music. I love gaming and have been a gamer since I was 3, and have played on almost every major console and the PC. I love to hangout with my friends, though that is rare now because everyone got busy with their lives and are miles away. Oh and as of most recently, I am single.